Reilly Family Chiropractic P.C.
Family owned and operated by husband and wife – Chiropractors Dr. Anne & Dr. Doug.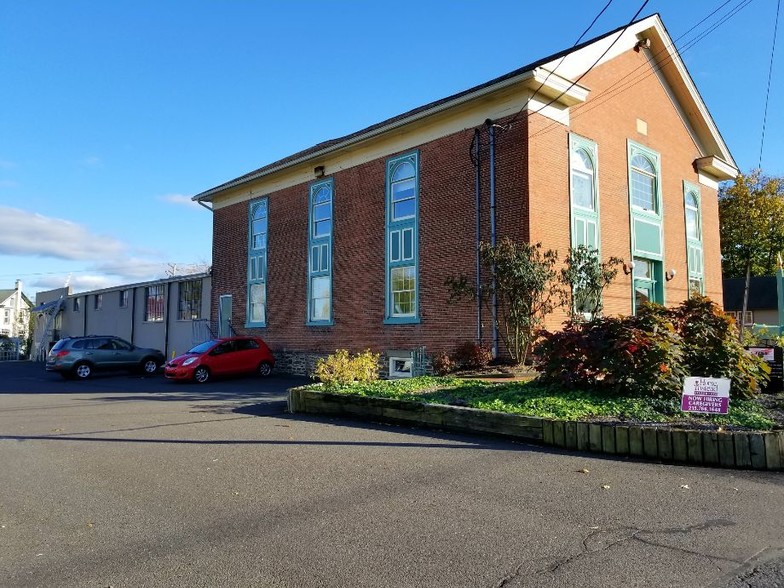 Chiropractic is the natural way to get and stay healthy. Health comes from within. Chiropractic is the science of finding misalignments of the spine to reduce and correct interference to the nervous system. Drs. Doug and Anne Reilly have been serving Plumsteadville and the surrounding communities since 2003.

All Your Chiropractic Needs in One Place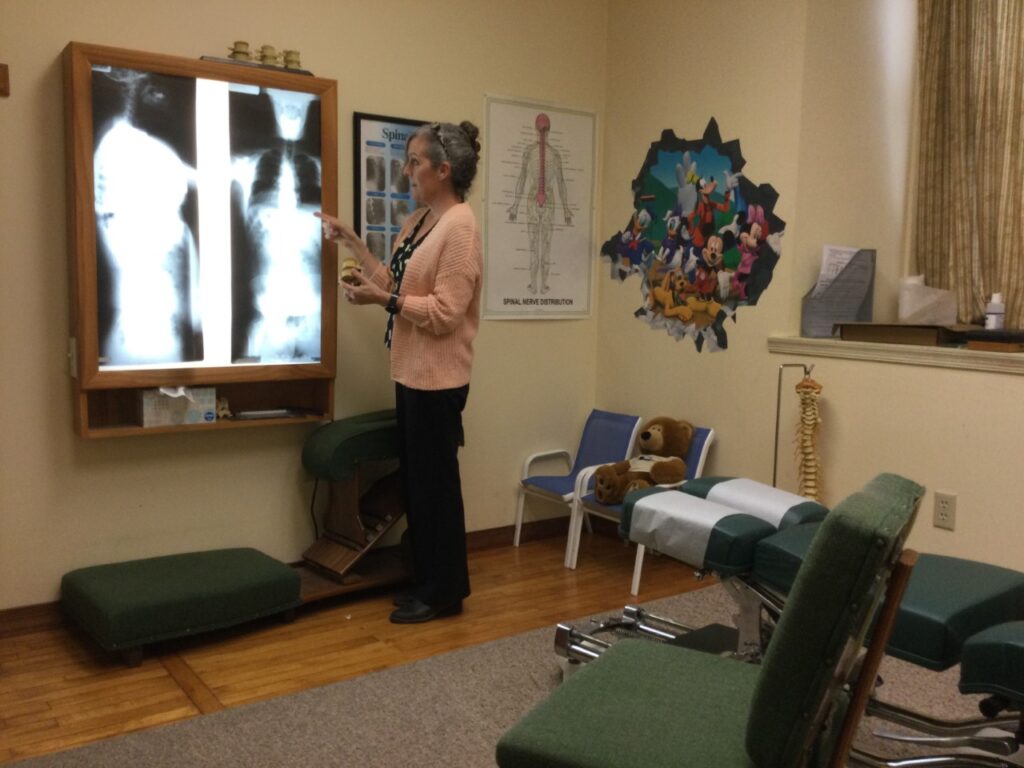 Chiropractic treatments, performed by a skilled chiropractor, can greatly improve range of motion, and reduce an assortment of aches and pains.  X-rays if necessary are taken on site.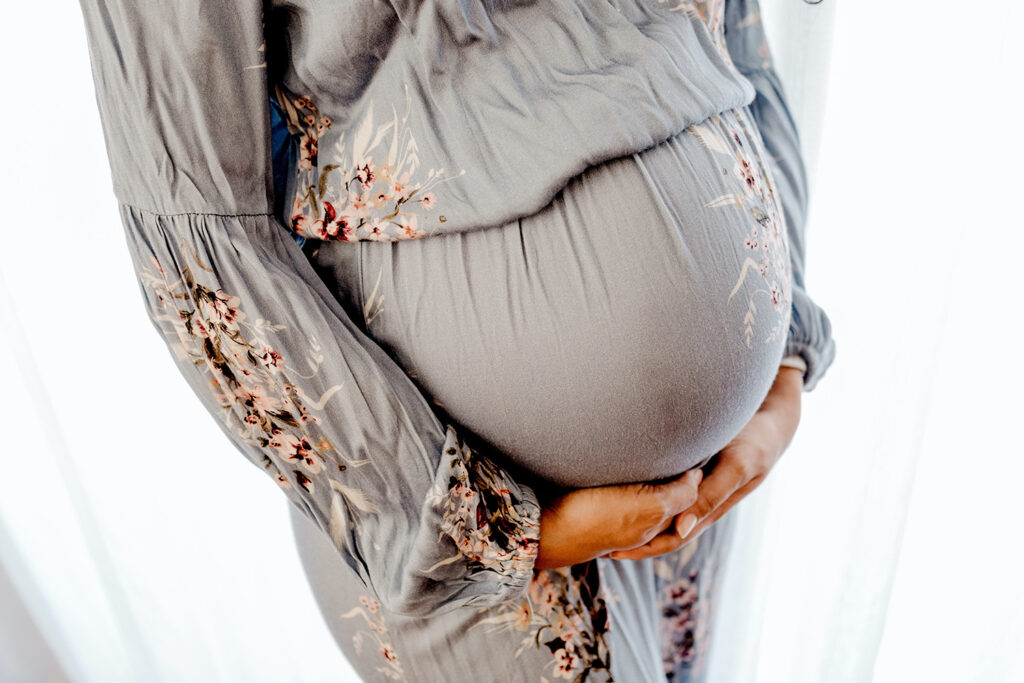 Your pregnancy is one of the most exciting times in your life. At Reilly Family Chiropractic, we want to help you make the most of this miraculous time. We are committed to providing parents and children the best chiropractic care.  Certified in Webster technique.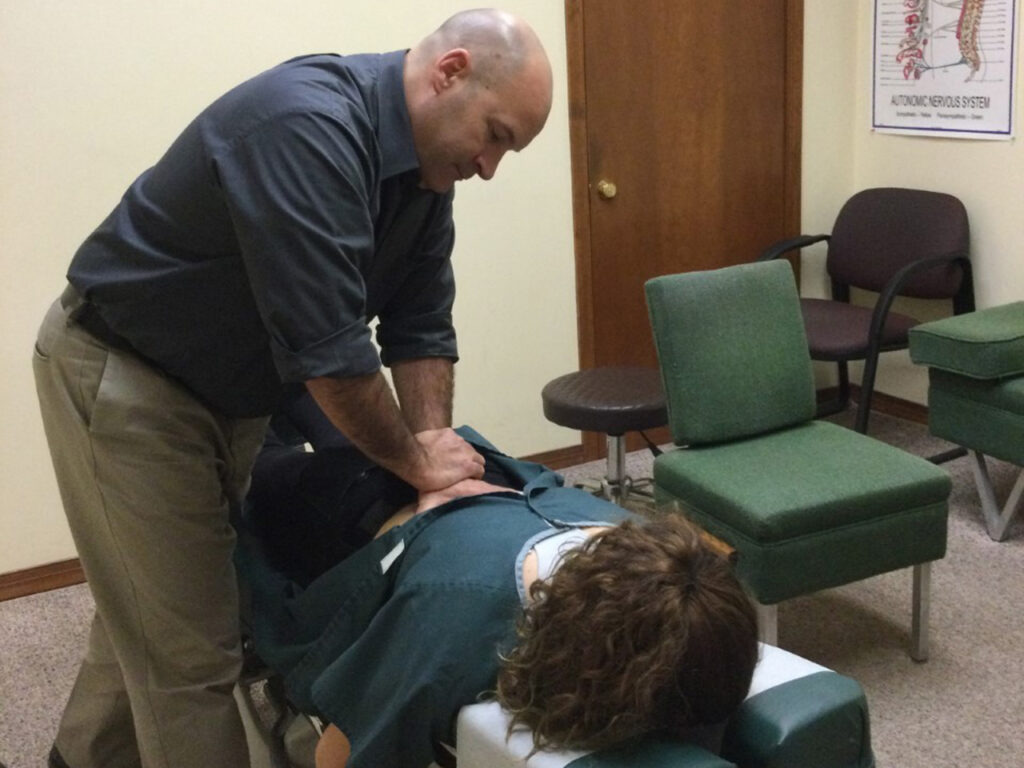 Regardless of whether you have suffered an acute injury while playing a sport or an accident, Drs. Anne & Doug have the knowledge, equipment, and skills necessary to help get you back out there!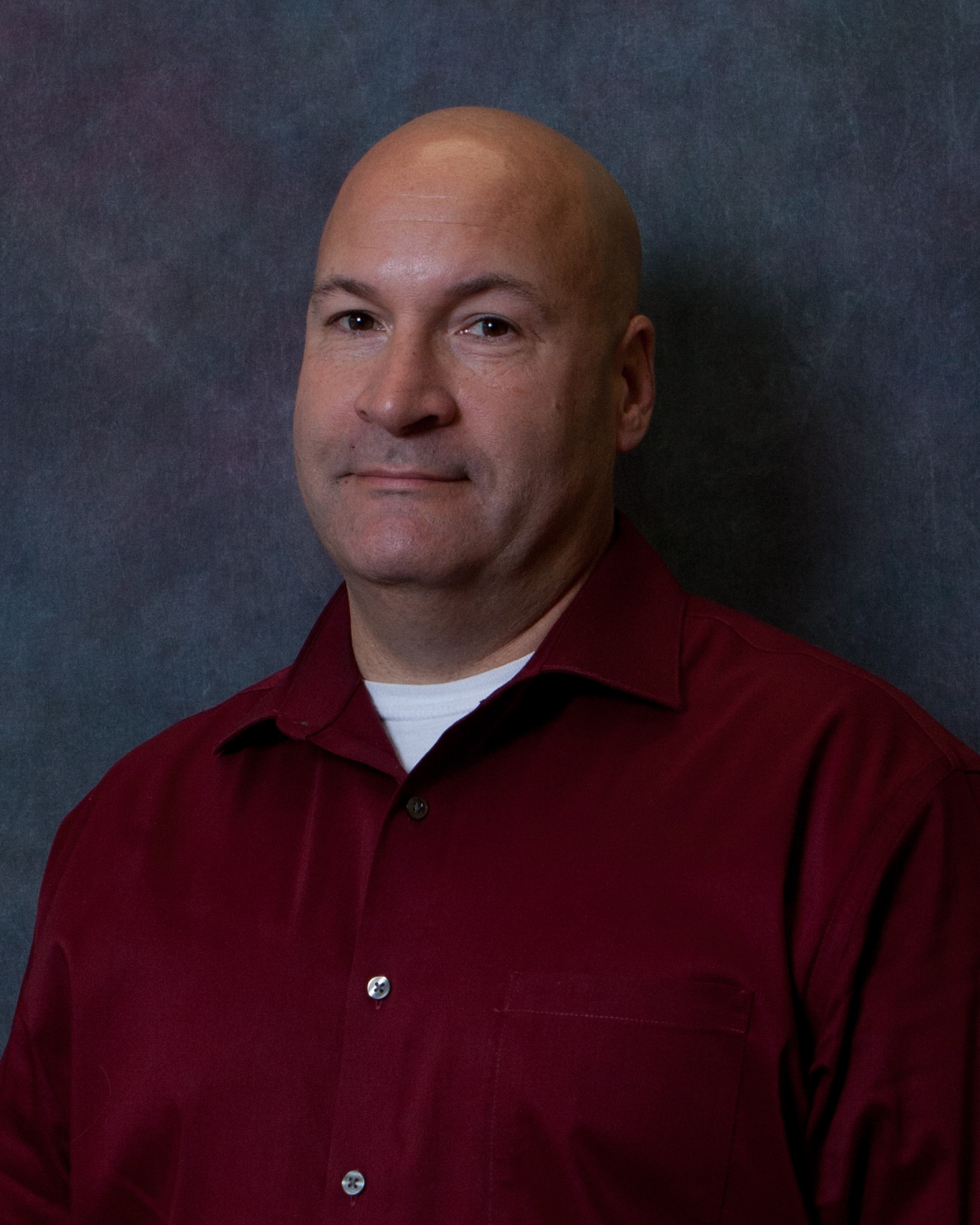 Whether you are new to chiropractic care or continuing chiropractic care, we are happy to answer any questions you may have. You can be assured that our doctors will listen to your health concerns, give you a thorough assessment and a plan to improve your health. Our doctors strive to serve the community through specific, gentle, hands-on Chiropractic care.
Dr. Anne & Doug Reilly are the best Chiropractors and human beings that a person could ever know. I met Dr Doug in Iraq while we served together during the invasion back in 2003. Dr Doug had his Chiropractic table sent overseas so that he could adjust his fellow soldiers. I know that sleeping on a cot destroyed my back and without Dr Doug's talent...I would have been in so much pain. Please stop by and support this husband and wife business...your spine with thank you!
John Benson
February 1, 2022
Dr. Doug Reilly and Dr. Anne Reilly are fantastic. They have treated our whole family. They care about what they do and they only make an adjustment after an extensive review. I always feel great when they have treated me and have used them to take away pain and discomfort in almost every joint. My boys love going here and always feel better after an adjustment. They give back a ton to the community. If you are considering chiropractic care, this is the place to go.
Greg King
October 1, 2021
Dr. Doug has done an excellent job eliminating my lower back and leg pain. I highly recommend Reilly Family Chiropractic
Tony Beyer
December 5, 2020
My whole family goes to Reilly Chiropractic Doug and his Wife are kind, compassionate and get the job done! They do not try to get clients to come in weekly for "maintenance", they treat you once or twice and send you home with your issue *resolved*!
Allison Barnwell
April 10, 2020
Left their office pain free after 18 months of daily pain. Back to work and able to do it all. Cant tell you how grateful I am. Totally would recommend.
Strongly recommend both Dr Doug and Dr Anne for any/all pain relief. I have known both for years and whenever I have pain in my shoulder, back and/or legs, Dr Doug is awesome at correcting the problem.
Frank J. Mummolo
October 9, 2018
After just a few sessions with Dr. Reilly, I experienced a significant reduction in back and shoulder pain and now, after some 8 months of regular treatment, my discomfort is completely gone. What I've learned along the way is that Chiropractic service isn't something you just use when there's a problem. It's something you use to PREVENT problems. Dr. Reilly is amazing!
Reggie Rytter
September 18, 2018
My wife had neck and back pain for the longest time. The caring team at Reilly Family Chiropractic took care of her and now she is pain free. Doug and his wife Anne run a great shop. Very family oriented and community focused. Support armed forces too which is important to my family.
Alice Martelli
September 5, 2018
Thanks to Dr Doug I was able to run a half marathon with no discomfort. Dr Doug greets you himself .He listens to your concerns , discomfort . No quick snap , crackle and pop ! He takes an X-ray to align your situation so he can provide the best treatment for your issue. Excellent Doctor and practice !